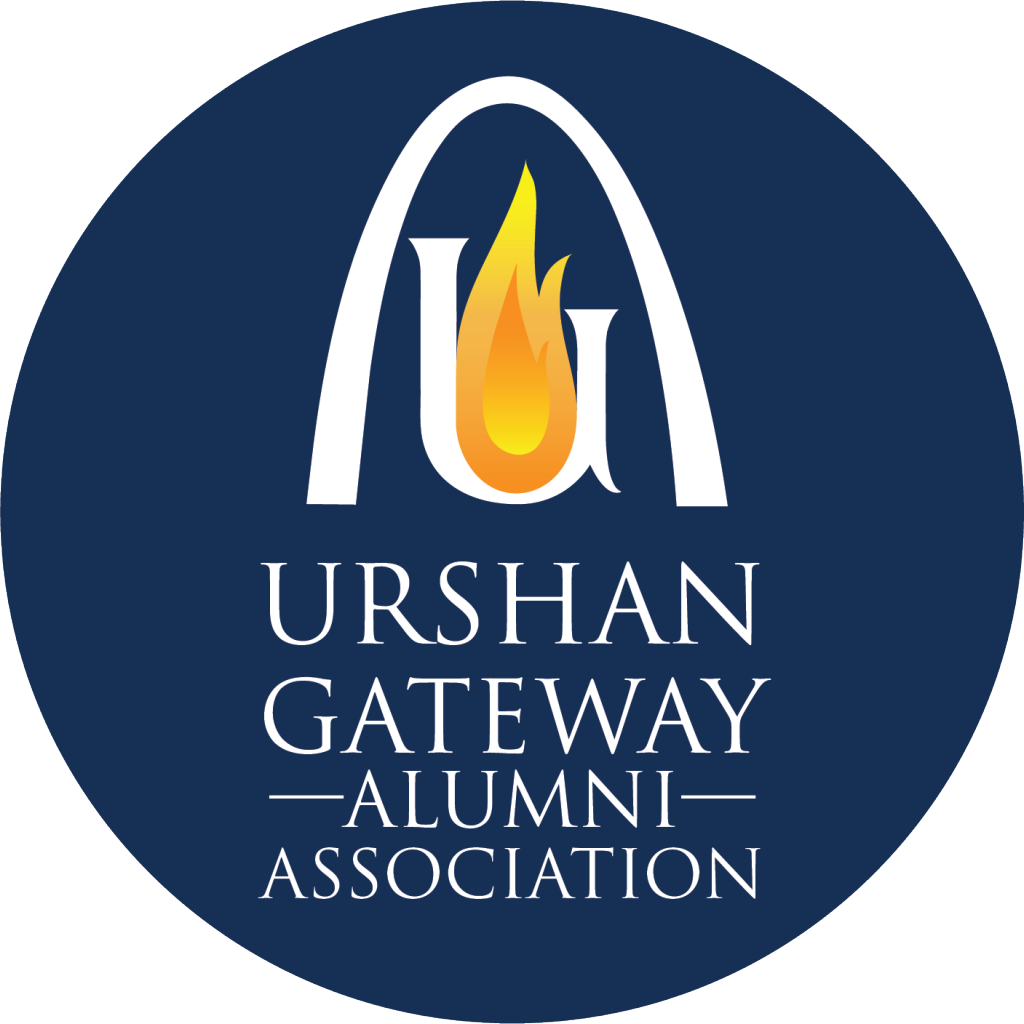 Urshan Gateway Alumni Association
The Urshan Gateway Alumni Association is a network of alumni from Urshan College and Gateway College of Evangelism committed to connecting individuals to the school, informing the public about college initiatives, and engaging in general promotional activities.
Alumni Officers
Michael W. Loyd: President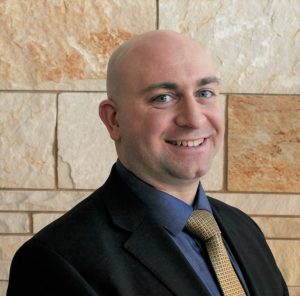 Michael graduated from Gateway College of Evangelism in 2004, Summa Cum Laude, and received general license with the UPCI at that time. He also completed a B. S. in Organizational Leadership from Greenville College in 2006. In 2013 he was ordained in the Illinois district.  Michael and his wife Elizabeth relocated to St. Louis in 2015, and they both work at UPCI World Headquarters.  Michael works for United Insurance Solutions under the Stewardship Group, and Elizabeth is a graphic designer in the creative services department. They have one amazing daughter, Sophia.
Tiffini Countaway: Vice President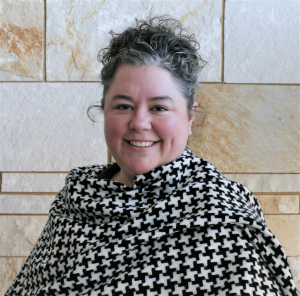 Tiffini Countaway attended Gateway College of Evangelism from the fall of 1993 to the spring of 1998, graduatingwith a B. A. in Church Music and an A. A. in Christian Education. She and her husband, Andrew, started a scholarship at the college in 2007 in honor of Andrew's mother, Betty Lou Countaway. In 2012, Tiffini and her parents started a scholarship at the college in honor of her grandparents, Daniel and Rosa Smelser and Stan and Tina Konopnicki. Tiffini is the facilities coordinator for the UPCI General Conference and is the web producer for MyHopeRadio.com. She and Andrew attend New Life St. Louis where Rev. Aaron Batchelor is the pastor. They live in Hazelwood, Missouri with their rescue kitten, Felicity.
Mark McClintock: Treasurer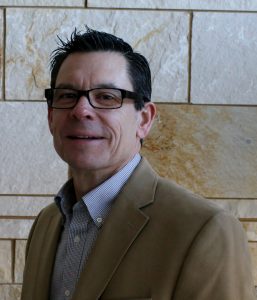 Mark McClintock graduated from Gateway College of Evangelism in 1983 with a degree in music. He and his wife, Margie, were married in 1985 and they have three daughters and one grandson. He is currently a project manager at BJC HealthCare and resides in St. Charles, Missouri.
Kyle Loyd: Secretary

Kyle Loyd graduated from Gateway College of Evangelism in 2011, and was married to Melanie Johnston in the summer of 2013. After working in the General Youth Division, Kyle began working for Urshan College as Circulation Desk Supervisor in the Library in August 2015. He moved to the development office in 2016 and currently serves as Administrative Assistant to the UPCI Youth Ministries President. Kyle and Melanie currently direct the Hyphen ministry at the Sanctuary in Hazelwood, Missouri and have son, Ezra.
Christopher Brainos: College Liaison

Christopher Brainos serves as the Development Officer for Urshan College and Urshan Graduate School of Theology and as the college liaison to the UGAA.. He (mostly) grew up as an MK to the country of France. In 2011, he returned to the States to attend Gateway during its last year of operation. In 2013, he was part of the first graduating class of Urshan College and went on to also graduate from UGST in 2016. He has been married to his wife, Moriah (whom he met at Urshan), since 2016, and they are expecting a daughter in March 2018. Christopher is grateful for the opportunity to serve the alumni of Gateway and Urshan and keep them connected to what is happening at the college.
Rev. Steve Willeford: Pastoral Advisor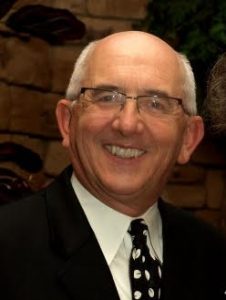 Reverend Steve Willeford is husband to Becky, father to Andrea, Amber & Alysa (her husband Chris), grandfather to Jude and Reese. He received his Theological Degree from Gateway College of Evangelism. He has served as Pastor of Apostolic Pentecostal Church (APC) since 1981. Throughout his years of ministry, Bro. Willeford has served in the following roles: Missouri District Youth President, Sunday School Director, District Secretary, District Superintendent, and Honorary District Board member; UPCI Executive Presbyter, Gateway College and Urshan (UGST) as a board member, Vice-Chair, and presently as Chairman.
Alumni Association Council Members
Lee Ann Alexander
Natalie Moore
Darla Yoakum
Mary Brewer
Terry Gunn
Moriah Brainos
We want to encourage all alumni to stay in touch. Why? First, we love keeping up to date with the great things you are doing. But also, being an active alumni benefits you in many ways:
How can I request a transcript?
Fill out the transcript release form.
So how can you stay in touch?
Fill out the bio update form so we have your latest information on file.
Partnership Opportunities
Many exciting things are going on at Urshan, thanks to the support of alumni and friends of the College. We are so grateful for the partnership of the many alumni who have a special place in their hearts for Urshan.