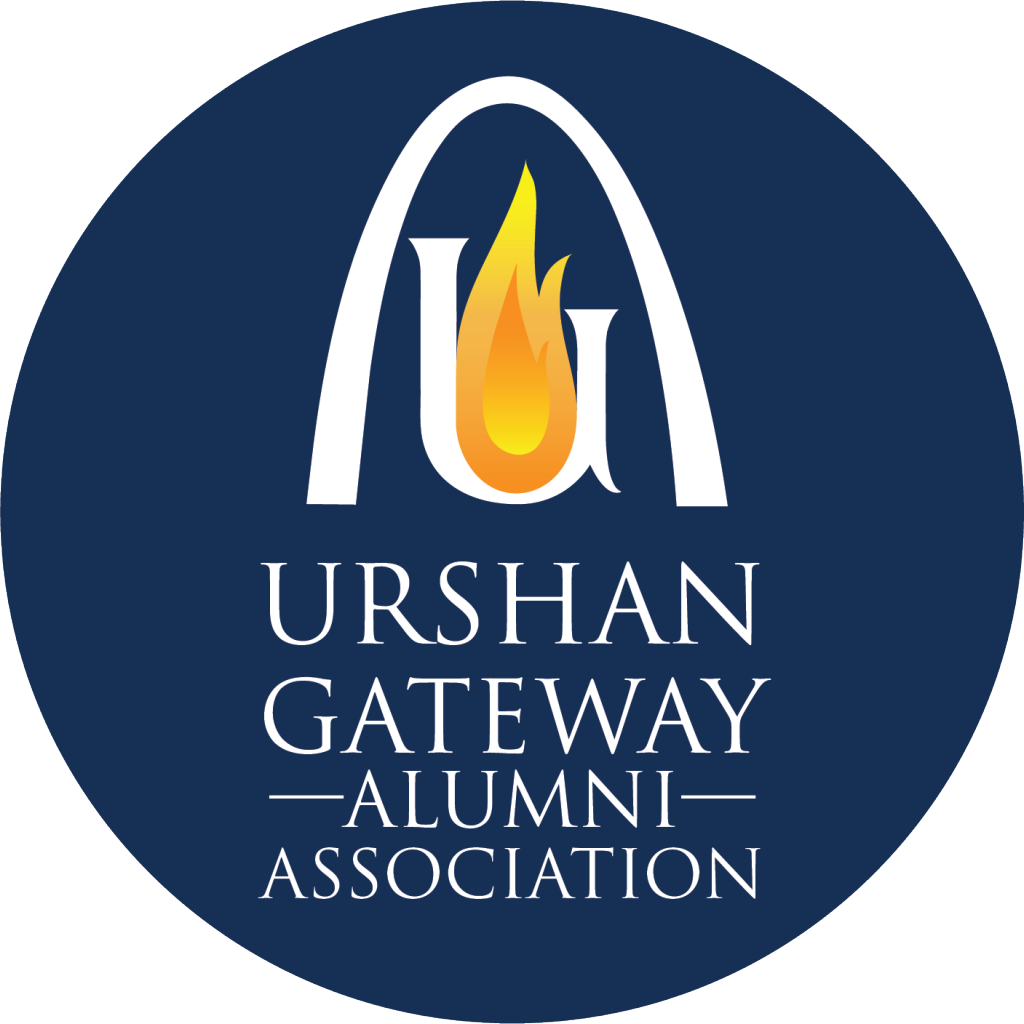 Urshan Gateway Alumni Association
The Urshan Gateway Alumni Association is a network of alumni from Urshan College and Gateway College of Evangelism committed to connecting individuals to the school, informing the public about college initiatives, and engaging in general promotional activities.
Alumni Officers
Nathan Dycus: President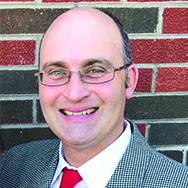 Nathan is originally from North Little Rock, Arkansas. He attended Gateway College of Evangelism from 1994 to 1998 and graduated with a BA in Theology. He was the Sophomore Class President and Student Body President for two years. After graduation he was a youth pastor in Arkansas for ten years and serves as the Arkansas Section 3 Youth Secretary for four years. For the last eleven years has served as Pastor to Grace and Truth Pentecostal Church in Kansas City, Missouri. He is married to Misty Kiefer Dycus who also was a 1998 graduate of Gateway with a BA in Christian Education. The have one a son, Josiah (student at Mizzou), and a daughter Atalie (student at Urshan). He enjoys the                                                                 outdoors, walking trails with his dog and cycling.
---
Tiffini Countaway: Vice President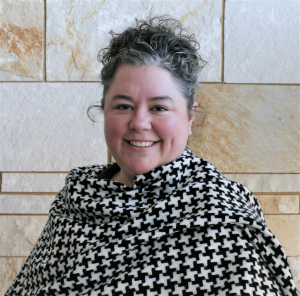 Tiffini Countaway attended Gateway College of Evangelism from the fall of 1993 to the spring of 1998, graduatingwith a B. A. in Church Music and an A. A. in Christian Education. She and her husband, Andrew, started a scholarship at the college in 2007 in honor of Andrew's mother, Betty Lou Countaway. In 2012, Tiffini and her parents started a scholarship at the college in honor of her grandparents, Daniel and Rosa Smelser and Stan and Tina Konopnicki. Tiffini is the facilities coordinator for the UPCI General Conference and is the web producer for MyHopeRadio.com. She and Andrew attend New Life St. Louis where Rev. Aaron Batchelor is the pastor. They live in Hazelwood, Missouri                                                             with their rescue kitten, Felicity.
---
Mark McClintock: Treasurer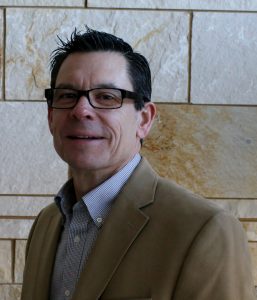 Mark McClintock graduated from Gateway College of Evangelism in 1983 with a degree in music. He and his wife, Margie, were married in 1985 and they have three daughters and one grandson. He is currently a project manager at BJC HealthCare and resides in St. Charles, Missouri.
---
Rev. Steve Willeford: Pastoral Advisor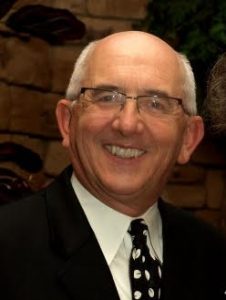 Reverend Steve Willeford is husband to Becky, father to Andrea, Amber & Alysa (her husband Chris), grandfather to Jude and Reese. He received his Theological Degree from Gateway College of Evangelism. He has served as Pastor of Apostolic Pentecostal Church (APC) since 1981. Throughout his years of ministry, Bro. Willeford has served in the following roles: Missouri District Youth President, Sunday School Director, District Secretary, District Superintendent, and Honorary District Board member; UPCI Executive Presbyter, Gateway College and Urshan (UGST) as a board member, Vice-Chair, and presently as Chairman.
---
Alumni Association Council Members
Lee Ann Alexander
Mary Brewer
Penuel Clement
Moriah Brainos
Emily Russell
We want to encourage all alumni to stay in touch. Why? First, we love keeping up to date with the great things you are doing. But also, being an active alumni benefits you in many ways:
How can I request a transcript?
Fill out the transcript release form.
So how can you stay in touch?
Fill out the bio update form so we have your latest information on file.
Applying for licensure with the UPCI?
Fill out the UPCI Confidential Report.
Partnership Opportunities
Many exciting things are going on at Urshan, thanks to the support of alumni and friends of the College. We are so grateful for the partnership of the many alumni who have a special place in their hearts for Urshan.