Ministerial Alliance
The Urshan Ministerial Alliance (UMA) is an organization that is closely interwoven with the main purpose of Urshan College. Made up of students who share an interest in ministry, the UMA dispatches outreach teams throughout the entire school year to churches all over the Missouri District and neighboring states. These outreaches provide opportunities for preaching, singing, leading worship, playing instruments, and teaching Sunday School. It is a great way for students to support individual churches and receive hands-on experience in ministry.
Outreach Division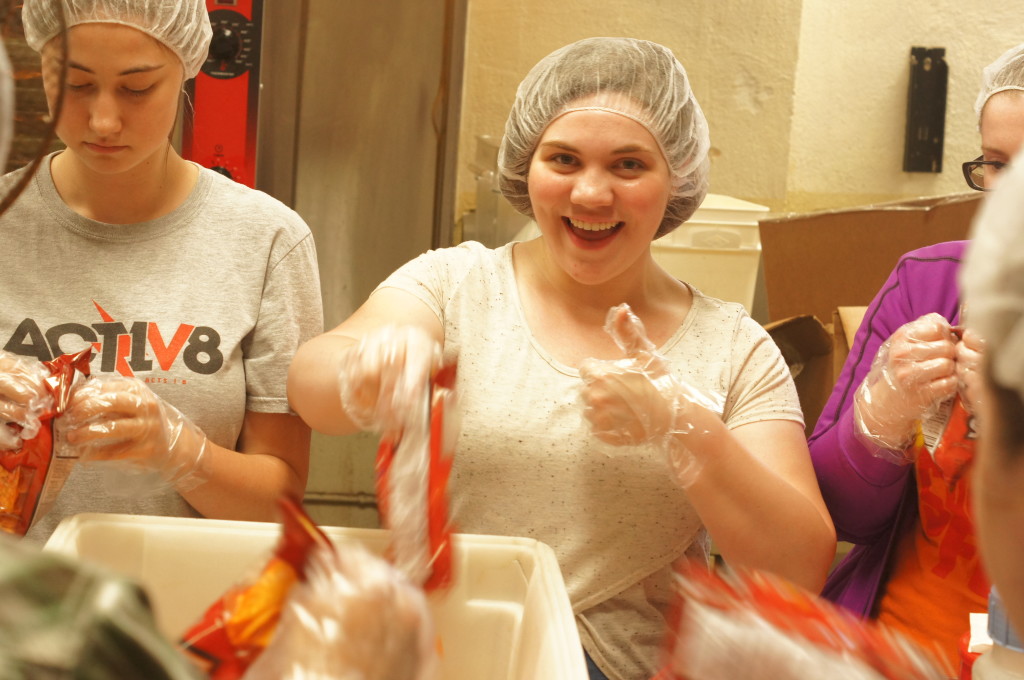 In Acts, the fulfillment of the the Great Commission to reach the whole world with the Gospel began with a mission to reach Jerusalem. Patterning this Apostolic concept, Urshan's Outreach Division(UOD) is focused on reaching and serving the communities that are local to the college campus in Florissant, Missouri. Urshan College applies Matthew 22:39 by serving in high schools, a food bank, an orphanage, a battered girls' home, blood drives, nursing home, homeless ministry, home Bible studies, block parties, and St. Louis Children's Hospital.
Performance Music Ministry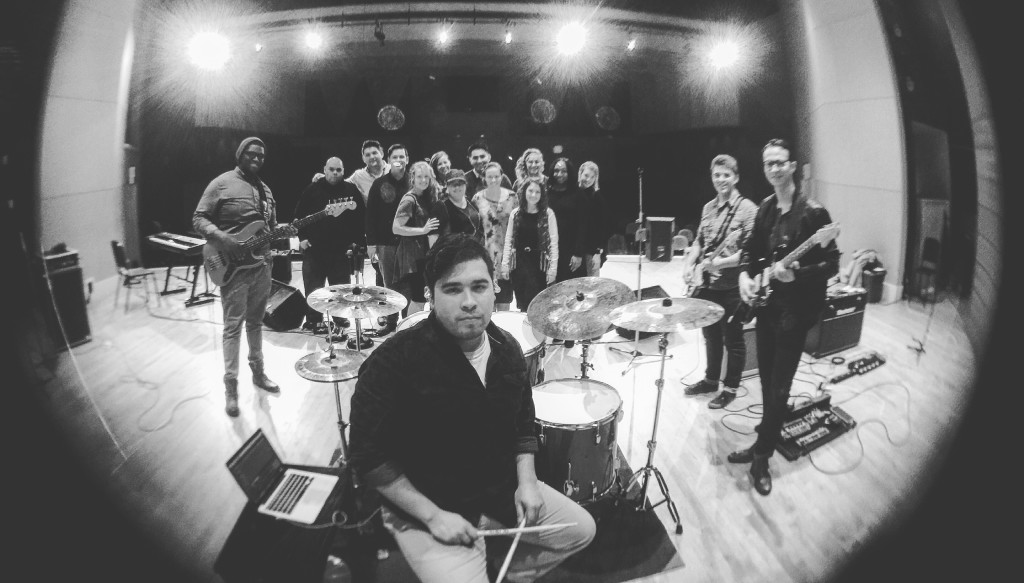 Choir
The Urshan College Choir is a vocal group open to all students of the College. Comprised of around 75 students, the Choir is an extremely diverse group that continuously strives for one goal: to minister to others through music. Each year the Choir performs at various events and church services, ministering through many types of gospel and contemporary music styles.
Chorale
The Urshan College Chorale is a group of approximately 40 specially chosen singers and musicians from the Urshan choir. The Chorale's purpose is not simply to perform, but to bring hope and the Gospel message through the ministry of music. Each year, the Chorale travels singing and ministering in churches around the Midwest during the school year. In addition, the Chorale members participate in a two-week summer tour across North America.
United
United, Urshan College's vocal ensemble, is dedicated to ministering through song. Along with talented musicians, this select group of singers visits both local and distant churches throughout the year. Additionally, United is featured on the Urshan music project each year and plays a central role in ministry during summer chorale tours.
Urshan College annually produces a recording featuring the Choir, Chorale, and United. These projects are a compilation of songs written by various gospel artists as well as original music by Urshan students.
Through the UMA, student preachers are enabled to simultaneously gain experience in the field of their calling and impact regional church congregations.

Dustin Williams Youth Pastor
Urshan's Ministerial Alliance has been the venue by which God took me out of my comfort zone and placed me in pulpits, classrooms, and altars where God could use me.

Paul Dixon Assistant Pastor
Urshan College has allowed me to pursue my calling while providing a quality education.

Jordan Hudspeth
A student of Urshan College will be equipped to accomplish future goals, ministerial and professional based in the Apostolic doctrine. Lives lived with purpose are the most extraordinary lives in the entire world.

David S. Norris
Each month my wife and I are delighted to write a donor check to Urshan College. Our daughter is a student there now, but we want to be sure there's an Apostolic Christian College for our grandchildren someday too.

Scott Graham
Urshan College is a premier institution for the academic and spiritual growth of our leaders.

Darrell Johns